Containing the award-winning Earthing Nuts plus everything else you need for the faster installation (up to 60% quicker) of most major types of armoured cable glands.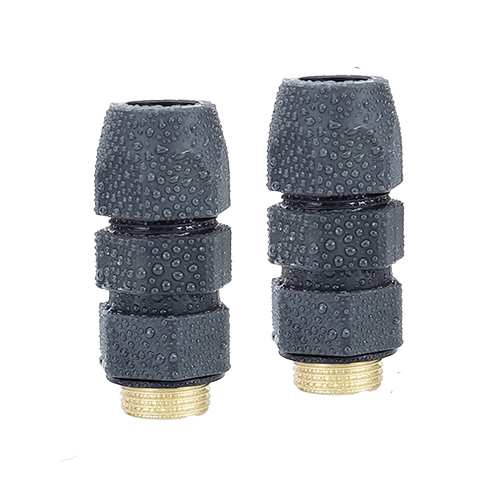 SWA STORM® gland plus BICC CW and BW glands are available as Tauras packs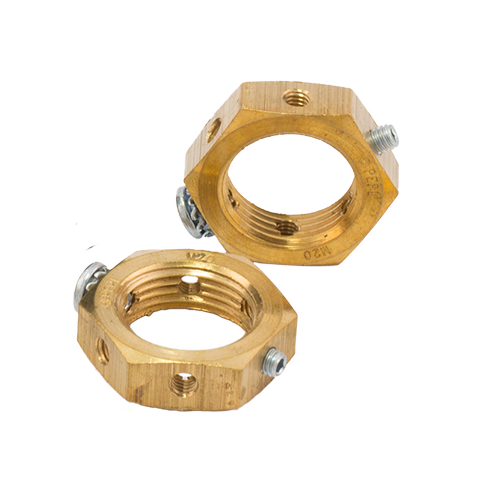 The SWA Earthing nut is at the core of the Tauras range, saving you time, earning you money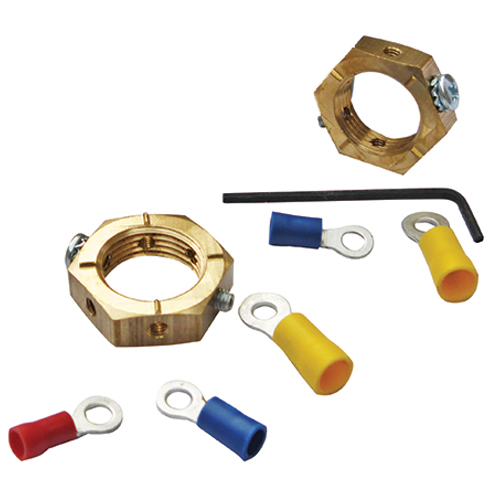 Tauras packs come with everything you need to complete the job, no additional components required
We should also mention...
The EarthingNut is designed with raised edges which enables it to bite and grip onto the enclosure making it easier to install plus it provides a more reliable electrical connection when compared with more traditional methods.
Got an enquiry?
Our friendly team are on hand to help with any ordering, technical information, or project assistance you need. Get in touch with us today.