STORM Cable Glands are fully Low Smoke Zero Halogen (LSOH) and not just LSF. STORM Cable Glands are fully approved to BS EN 62444:2013.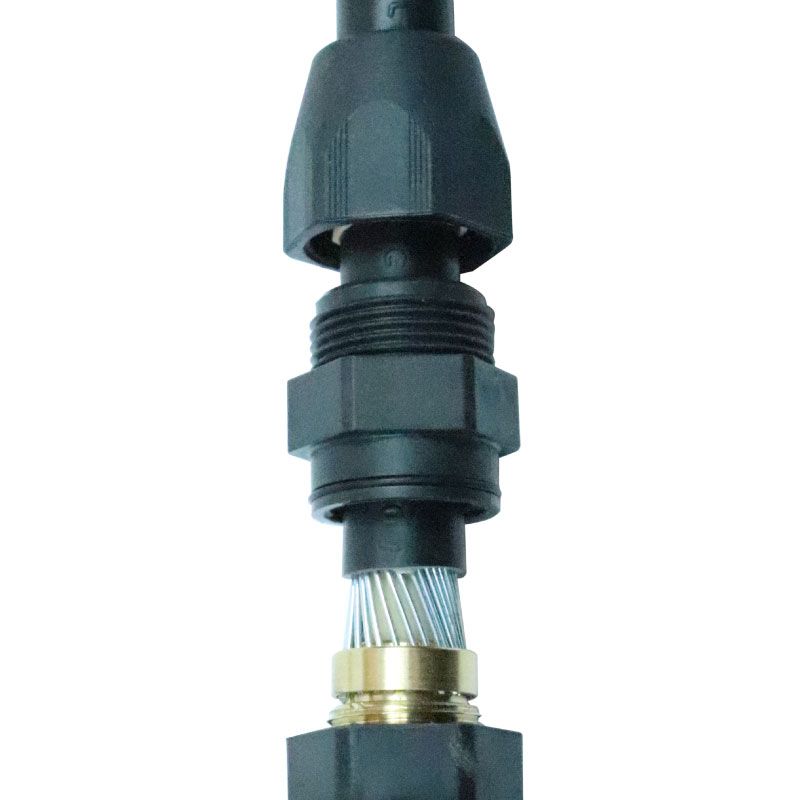 Fast fitting due to our unique design & can be installed with minimal tools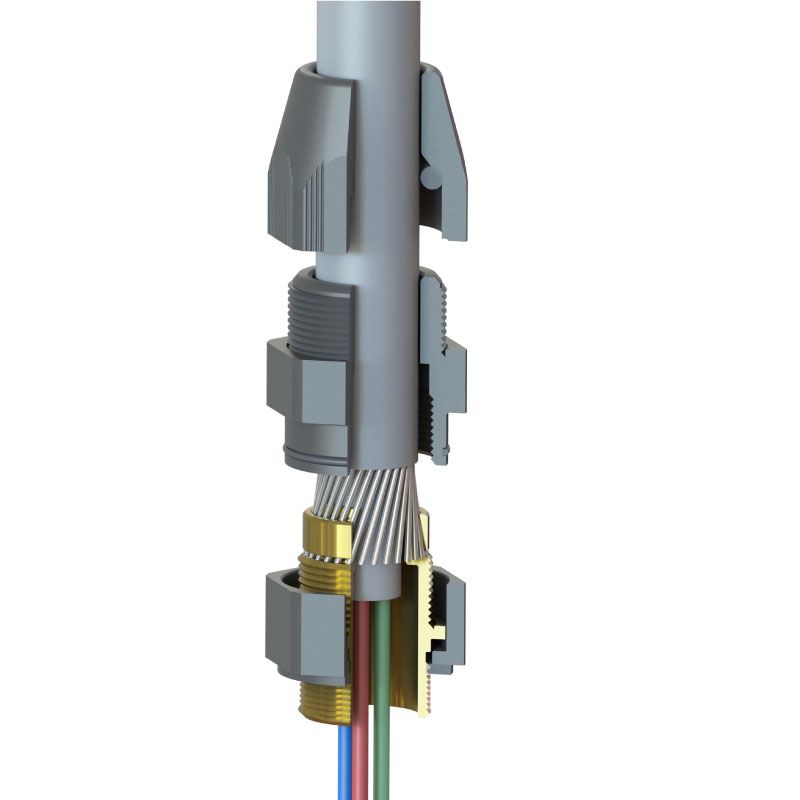 Fit to multiple cable types reducing the amount of glands you would need to carry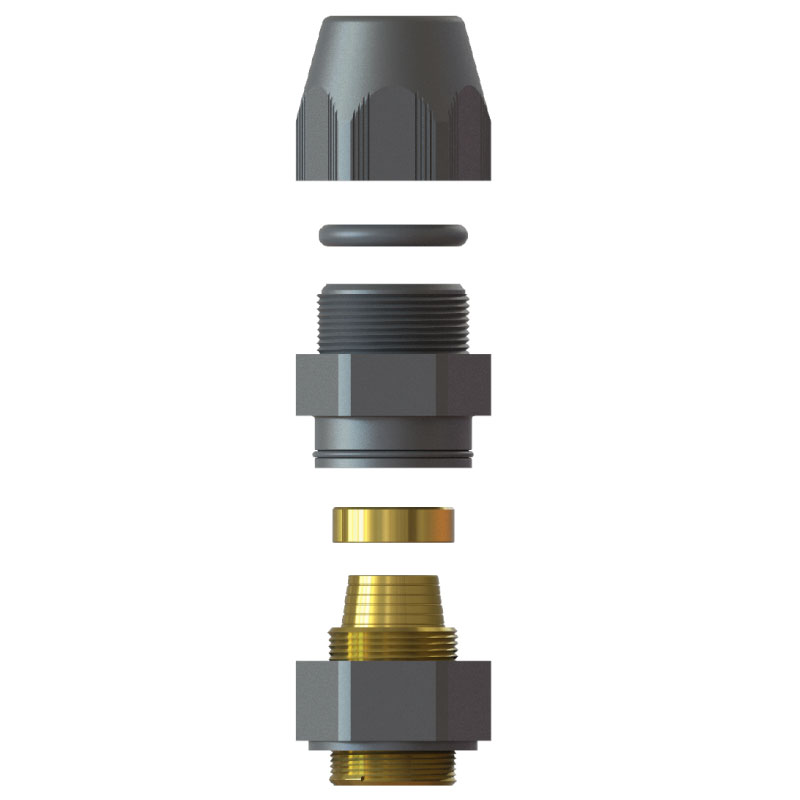 IP68 rated meaning fully submersible (way above normal glands on the market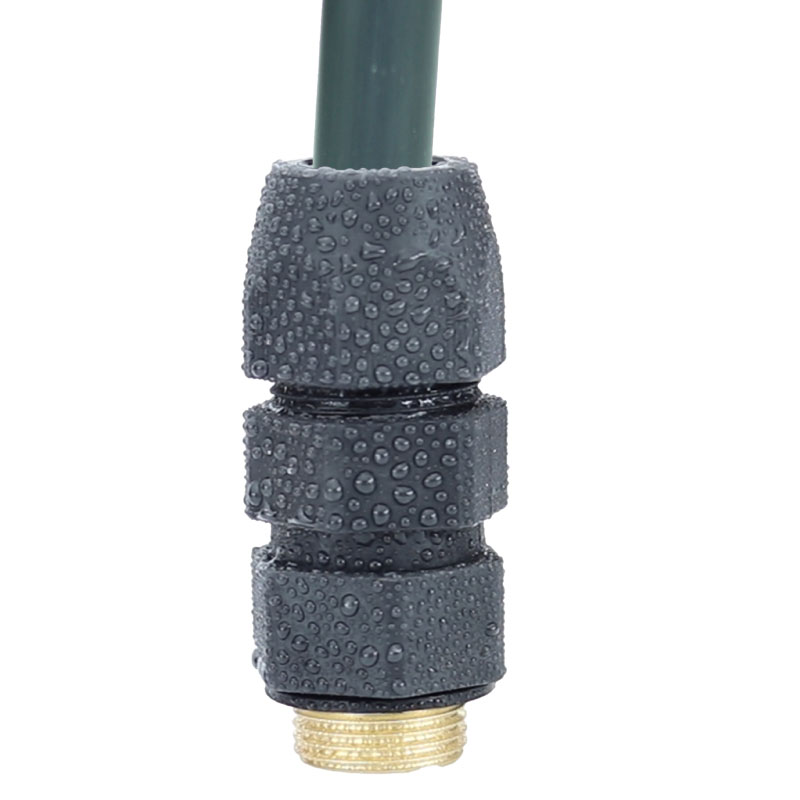 No shroud needed. UV stabilised and corrosion resistant, features found on higher priced glands
We should also mention...
M20S to M40 have a 17mm thread length and the M50 to M63 has a 22mm thread length as standard. Each gland comes with a IP Washer which is 2mm thick giving you at least 15mm and 20mm respectively.
What people are saying.
This is an absolute #gamechanger as they say 'who needs a shroud'
I would recommend giving them a go, much easier to work with and very solid too, plus a lot of time saved using them
These glands are on point - They fit together so well with several compressions and seals, also looked better without the shroud. Will be choosing these for quality install - Hats off to SWA
I am very impressed with the overall look of them, very simple set up and definatly a quicker install can be achieved - top product
Got an enquiry?
Our friendly team are on hand to help with any ordering, technical information, or project assistance you need. Get in touch with us today.